Public research at the PHWT
Public research for the region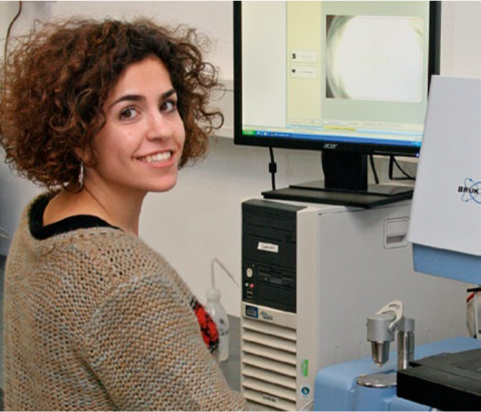 Research for the public
Cooperation of PHWT and funding programs
From the idea to the market launch, not only on the technical but also on the economic level, PHWT is a competent partner. We support research on and development of innovations of any kind determine our time.
At PHWT a modern study with current problems and solutions is one of our guiding principles. Therefore, there is the possibility to participate in various funding programs, predominantly it is the Central Innovation Program for SMEs (ZIM).
Health Care
Research in this area will develop technical and digital interfaces with health, medicine and care to be applied in the medical field.
Modern materials
Addresses the qualification of materials for new applications, the development of new materials or processing methods for optimal properties, including for the recycling of plastics.
Applied simulation technology
Complex systems can be investigated and developed with a view to material properties and functional safety, including with virtual (VR) or augmented reality (AR).
Sustainable value creation management
Covers areas such as logistics, controlling, leadership and organization, innovation and technology management, marketing or IT and law.
Your funding program advisor at PHWT.
Even if we are not the right cooperation partner for your project, we will still be happy to advise you on funding programs in order to identify the right funding provider. We offer our advice on several "levels":
– Europe-wide programs (e.g. Horizon 2020)
– nationwide ministry funding programs (e.g. ZIM)
– state-wide ministry programs (e.g. IFP NDS)
– programs of local or national foundations (e.g. DBU)
This page is still under construction. More information will follow soon.